From the heart of Civita Castellana (Italy), main sanitaryware district in Europe, Euroarce produces various types of sanitaryware bodies and glazes.
Vitreous bodies, both China and Fine Fire Clay, and white glazes are sold in liquid or spray dried.
The products are supplied in liquid when they are used in an area close to the production center. As for the bodies and dry glazes, they are supplied either in bulk or in big-bags, keeping their properties for long periods allowing its use anywhere in the world.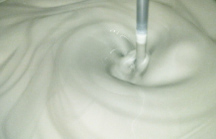 Product is ready for a quick and easy use by the customer, in some cases formulations and products made "ad hoc" for each production process.
In any case, to obtain a the correct adaptation to any production process, the implementation and monitoring of any of our semi-finished products are always accompanied by personalized assistance from our technical services.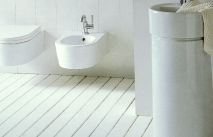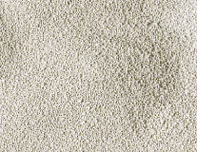 The range of products for the sanitaryware products include: